Following on from our last blog, here's part two of our easy New Year happy home resolutions to get 2024 off to the most positive start possible.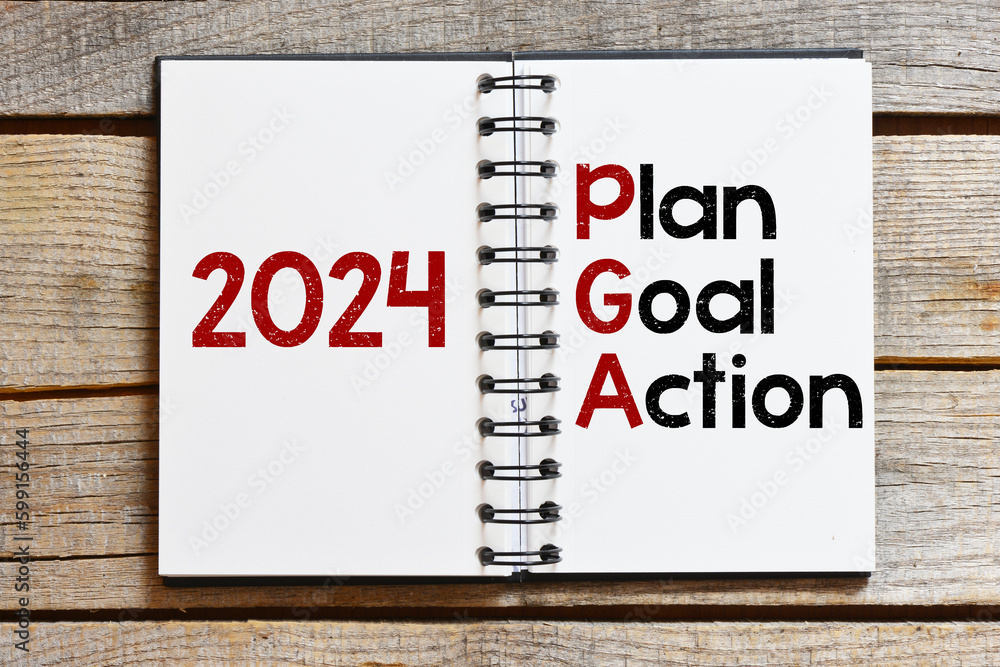 Number 6 - Reorganise & de-clutter
Decluttering is a great way to make your home a more serene place. Go through your kitchen cupboards and have a good sort out! Just adding a small sideboard in your kitchen or dining room will give you so much extra storage space. If you haven't worn some of your winter woolies by now then think if you will ever wear them again. If there are some you are unsure about then pop them away in storage, if you don't miss them by spring you can probably donate or recycle some. Buying new bedroom furniture is a great incentive to declutter your bedroom, a wooden wardrobe with drawers is ideal with plenty of storage options.
Photo featuring: Luna Double Wardrobe
Number 7 - Cook one new thing a week
Cooking, especially weeknights, can get a bit repetitive! This can be something the whole family is involved in, not with just helping to cook but also let the kids help by making suggestions. Even if the kids just want pizza, they will still enjoy making one from scratch, maybe try out some new toppings, and then all sit around your rustic dining table to enjoy your efforts!
Number 8 - Cut down on alcohol
Avoid temptation and keep the bottles out of sight...Even though Christmas and New Year have been low key, we have probably all enjoyed a bit more to drink than normal. Keep your bottles out of sight and out of mind with the gorgeous Wardour Reclaimed drinks cabinet.
Number 9 - Get more sleep
We should all be getting 7-8 hours sleep a night - how many of us actually manage to do this? Turn your bedroom in a place you really want to spend time in, freshen it up with a lick of paint in a tranquil colour (blues and green are great for bedrooms) concentrate on comfort. Natural, warm feeling, eco-conscious reclaimed wood furniture is perfect for the bedroom - A Dulwich Reclaimed Wood Bed frame would be a dreamy addition to any bedroom, with a chest of drawers, a small bedside table and a wooden blanket box you have plenty of storage available to keep your bedroom clear and organised.
Photo featuring: Dulwich Reclaimed Wood Bed

Number 10 - Start writing a diary
A journal is a great way to clear and organise your thoughts and also vent your feelings at the end of the day - it's also a great way to remember the little things that people so often forget. You can write this tucked up in bed before you go to sleep - but if you really want to knuckle down and create your own masterpiece you can get small dressing table for your bedroom that can double as a writing desk.......something like the Parquet Dressing Table would be ideal.
Photo featuring: Parquet Dressing Table